WAIT! ADD OUR CARABINER SUPERKNIFE!
"MOST PEOPLE NEED MORE THAN 1 CARABINER SUPERKNIFE"
Now is your chance to add up to a MAXIMUM of 10 additional Carabiner Superknives to your order at the deep discounted price of just $7.95!  This price will never be repeated and it's only available from this page.  If you decline this offer you will not have another chance to get your Carabiner Superknife at this price!
Unassuming Discreet Design
Perfect Survival & Defense Tool
308 Die Cast Alloy Frame
Contoured For Comfort & Grip
Razor Sharp SS Blade
Philips & Slot Screwdriver
Bottle Opener
Massive discount from this page!
| | | |
| --- | --- | --- |
| | OTHER CUSTOMERS LOVE THE CARABINER SUPERKNIFE! | |
"Great design and top quality product! - Everything I've purchased from you guys is superior quality"
Josh. M. Dallas, TX, USA.
"The Carabiner Superknife is a great camping product. I've got it clipped onto my bag"
Gerry C. Sacramento, CA, USA.
"2 day delivery! wow! Great price - Will buy more of these"
Ashley G. San Diego, CA, USA.
| | | |
| --- | --- | --- |
| | You're covered by a 100% money back guarantee! | |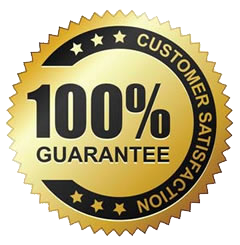 We know you're going to love The Carabiner Superknife and we fully stand by our products.  That's why when you purchase your Carabiner Superknife today we're offering a long 60-day, 100% money back guarantee.
That means, if you're not happy with ANY of the products for any reason at all, just contact us and we will fully refund your purchase back to your account, no questions asked!
NO hassles and NO Questions Asked!
Simply email us: contact@vipsurvivalacademy.com